Description
NEW! Same strength as Hyper Haze but easier to use
Key Features:
Push/Pull lid, easy to squeeze out onto the screen 
Remove All Stains from Mesh
Biodegradable & Drain Safe
Safe For Mesh
Non-Hazardous / Non-Corrosive
Lime smell 
Simple & Easy To Use
This product is ready to use and designed for all ink systems. Liquid Haze will economically and safely remove stains from all types of mesh better than other hazardous paste stain removers. Use safely on brand new mesh, it contains proprietary mesh protectors and micro-particles that will prepare new mesh for production. The new liquid form is easier to use than a paste. Simply squeeze the desired amount of product onto the screen and scrub. 
To learn more about this product check out our blog post  - To degrease or not degrease
Shelf Life:
+12 months
Payment & Security
Your payment information is processed securely. We do not store credit card details nor have access to your credit card information.
Customers that Bought This item Also Bought
Customer Reviews
Write a Review
Ask a Question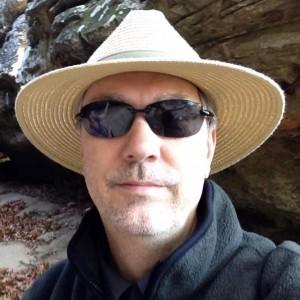 JS
06/24/2021
Jay S.

United States
Products are Awesome, Shipping not so much.
I love your products but twice when I receive my shipment there has been leakage and the box is damaged or the product must be moved to a different container. I can provide photos if needed. Jay